It would be word of mouth that will decide how this week's release Janhit Mein Jaari will end up playing at the box office since from the opening standpoint, one can't expect full houses to greet the film. In the recent past even the biggies have struggled to get 10%-20% opening right till the evening shows, despite been spearheaded by the biggest of stars.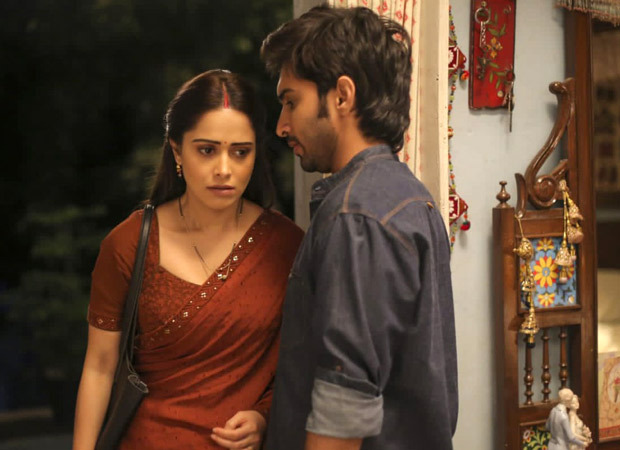 There have been ample examples when the films have struggled to get into Rs. 2-3 crores range. These were the films that would have usually got Rs. 8-10 crores opening at least during pre-pandemic but are doing 25% of that not just during the opening day but during the lifetime perspective. So when it comes to small budget content based films like Janhit Mein Jaari, one can well imagine that it would be entirely word of mouth that will decide the collections during the evening and night shows.
Pre-pandemic too, this genre and style of films used to open in Rs. 1-2 crores range at best, and then ended up growing during the rest of the weekend. Going by the trends, a start of Rs. 25-50 lakhs seems on the cards for the Nushrat Bharucha starrer and that would actually be a par score. If the film is good then it can actually jump well on Saturday and Sunday, as can be seen with Vikram (Hindi) which saw a similar start. If Janhit Mein Jaari too ends up getting a trending like that, it would be still fair enough for the film.